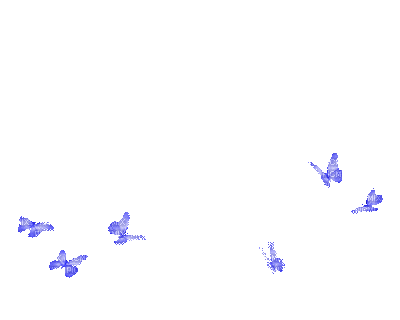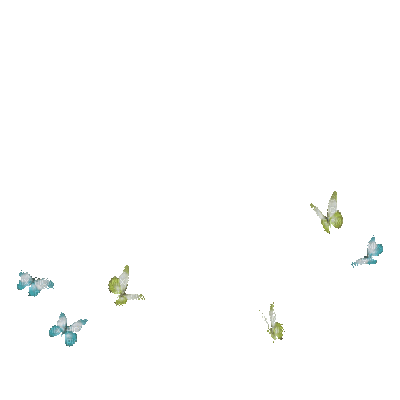 Our flowers are part of a pure eco system - grown in fields that keep Mother Earth healthy.
Care and handling are foremost when producing Mother Earths beauties.
You will enjoy the pure naked colors of each bloom. The skies are blue, the grasses are green, God has has placed every color of the rainbow in between!
Have Pure Fun in choosing this new collection of floral beauties, bouquets & gourmet.